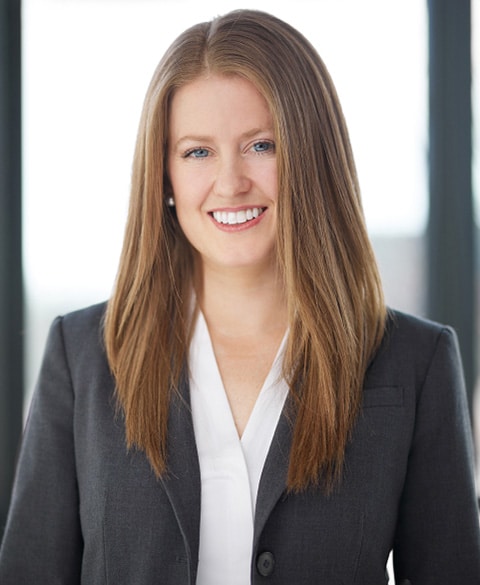 Natalie Andrews
Associate
With nearly a decade of experience as an Omaha trial lawyer, Natalie Andrews has represented clients against the most serious of felony charges, including first degree murder and serious drug offense cases, as well as for misdemeanor assaults and DUIs.
Natalie's start as a public defender provided her with immediate extensive experience in both trial and appellate litigation, having fought numerous cases all the way to the Supreme Court of Nebraska. She has a great reputation, not only with her clients but also within the legal community, achieving victories in a number of trials and overturning Nebraska law in its highest court.
Natalie has also presented at numerous legal education seminars to fellow attorneys on a number of topics such as DNA interpretation and analysis of phone extractions. Her wide-ranging knowledge in forensics serves both her criminal and civil clients in ensuring the best options are exhausted and available in each individual case.
Natalie's background as an Omaha trial lawyer has also created a framework for her to seek justice for her clients who have been injured in an accident or hurt at work.
Practice Areas & Specialties
Appellate Litigation
Criminal Defense
Personal Injury
Workers' Compensation
Education
Creighton University, Juris Doctor, 2015, Magna Cum Laude
Graduated with Concentration in Criminal Law and Procedure; Litigation, University of South Dakota, Bachelor of Arts, 2012, Magna Cum Laude